What Is Philippine Frontier Missions?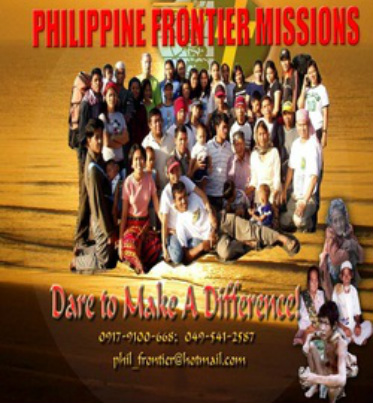 Philippine Frontier Missions (PFM) is a non-profit missionary organization established in 1993 by Filipino SDA pastors and laymen. PFM is based in Tartaria, Silang, Cavite, Philippines (about 1 kilometer away from the campus of Adventist University of the Philippines). This is an organization that works in cooperation with the Seventh-day Adventist Church to plant the SDA churches among unreached people groups. (To know more about what an unreached people group is, click:
Unreached People Groups
).
As a supporting ministry, we uphold the global mission and purpose of the Seventh-day Adventist Church. We are dependent upon God to move people to support this work.
PFM'S STATEMENT OF MISSION
In cooperation with the Southern Asia-Pacific Division of Seventh-day Adventist, the work of PFM is to establish indigenous SDA churches among people groups in the Philippines and Asia where the church does not presently exist and where social, cultural or economic barriers prevent neighboring SDA churches from establishing the church.
PFM's GOALS
:
Send missionaries among unreached people groups with the view of establishing active SDA congregations.
When a congregation is firmly established among a people group, PFM will turn over operational responsibility to the local mission or conference.
Raise the level of mission awareness among SDAs.
Provide an avenue for contributors to have a sense of involvement in the mission work they are supporting.
Open up opportunities for more SDAs to engage in frontier mission service.

---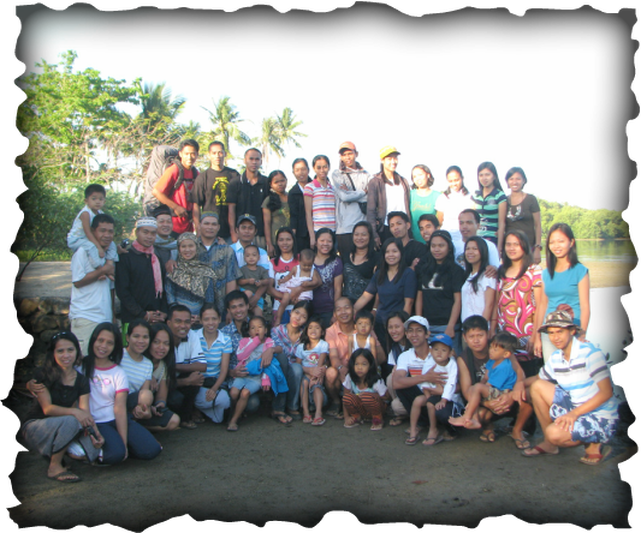 JOIN US!

You and I live in such a challenging yet exciting period in earth's history! In our country alone, we know of at least a hundred cultural-linguistic groups that do not have a single Seventh-day Adventist congregation. Yet, today, with the availability of technology and resources in the hands of ordinary church member like yourself, the potential for reaching these unreached people groups is so much greater than in generations past. In fact, there is so much potential in the cooperative efforts of all Seventh-day Adventist believers to finally accomplish the preaching of the Gospel within our generation. But we must all be involved whether by going, praying or sending.

Philippine Frontier Missions dares every able bodied Seventh-day Adventist to make a difference in reaching all the unreached people groups in the Philippines and beyond! We believe that the Lord has blessed Filipinos with a knowledge of the Gospel and with material resources "for such a time as this."

May you be encouraged to take your place beside us in the Lord's great army of laborers, prayer warriors and missionary senders - so that we can finally reach our Heavenly Destination! Happy browsing!
---
---
Copyright 2016 Philippine Frontier Missions
"Reaching Unreached People Groups in the Philippines and Beyond"